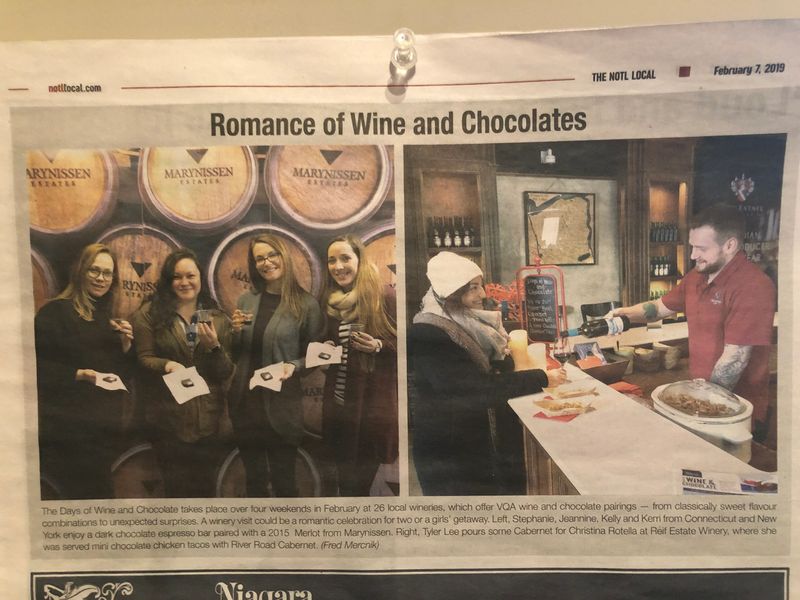 Days of Wine and Chocolate Discovery Pass holders enjoying their pairings (Reif Estates on the right)
Modern Mississauga; Winter 2019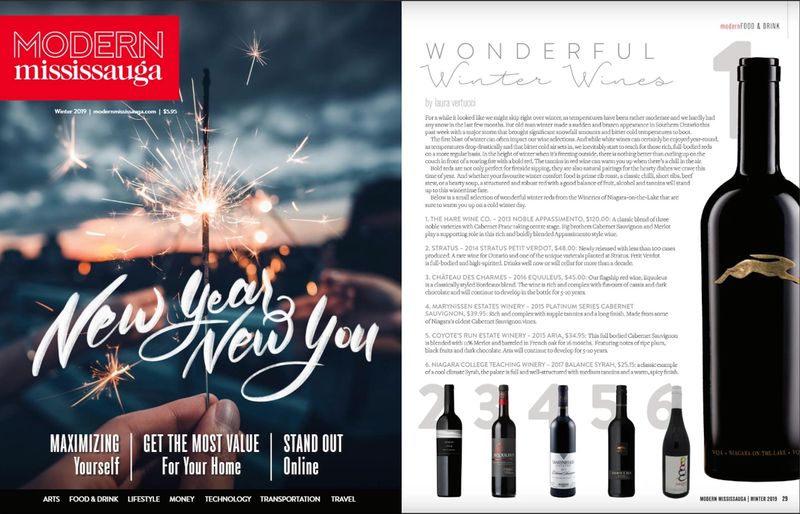 Click here for the full article.
"
4. 
2015 Platinum Series Cabernet Sauvignon.
Rich and complex with supple tannins and a long finish. Made from Some of Niagara's oldest Cabernet Sauvignon vines."
Wine Folly; Pairing Sweet White Wines with Food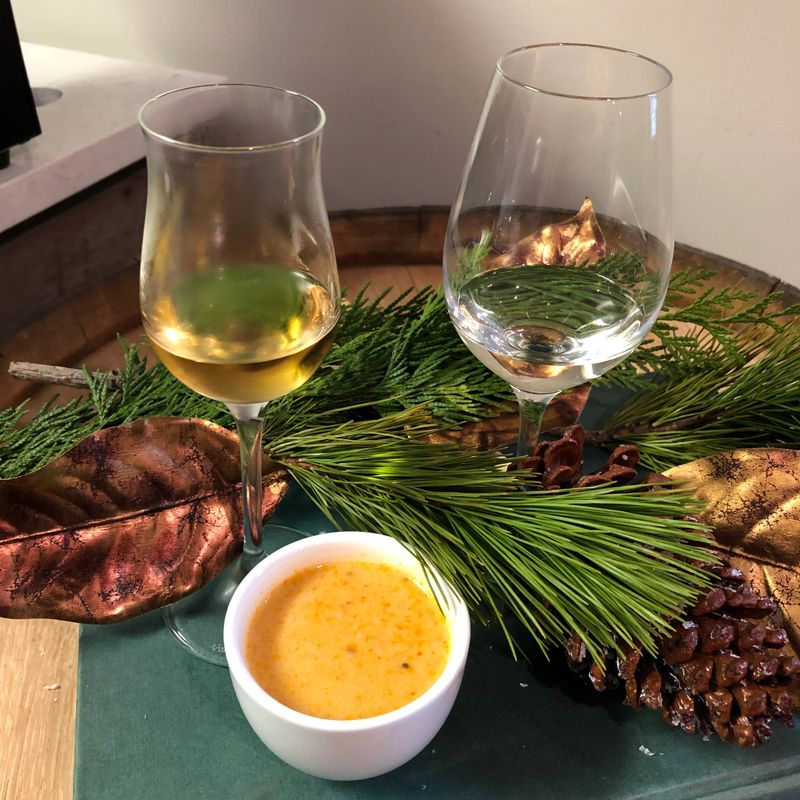 Click here for the whole article.
---
Wine writer Carolyn Evans Hammond for the Toronto Star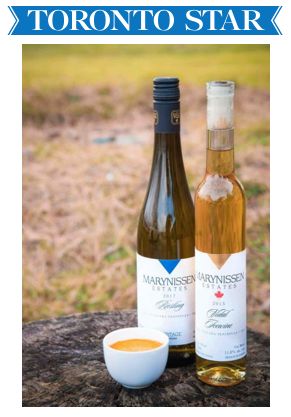 Click 
here
to read the whole article.
"...Chicken curry soup with 2017 Heritage Riesling, VQA Niagara Peninsula
Marynissen Estates, 1208 Concession 1 Road, Niagara-on-the-Lake, ON
Resist the temptation to choose the 2014 Icewine and opt instead for the off-dry table wine offered instead. It's an off-dry Riesling the winery calls its "summer lemonade," and it comes to life with one sip of the creamy-spicy coconut curry soup. The grapefruit-scented Riesling lends a sweet-bitter tang that cools and cleanses the palate while adding complexity to the experience. The balance of the two is outstanding and it's a total greater than the sum situation.
The pairing: 95"